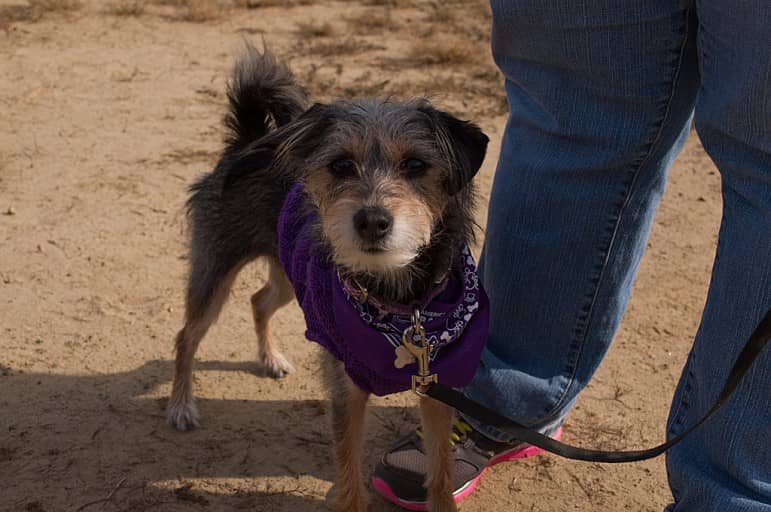 Rhode Island's first state-wide Bark for Life, a four-hour human and canine community festival fundraiser aiding cancer cure and treatment research, comes to Warwick City Park Sunday 10 a.m. – 2 p.m.
"We thought that it would be something really good to bring the state together," said  Ann Therriault, a member of the Bark for Life planning committee. She said Bark for Life is a smaller, dog-oriented version of the American Cancer Society's annual Relay for Life.
Therriault said the American Cancer Society usually sponsors Bark for Life fundraisers in individual RI communities, including the Coventry Bark for Life, which the ACS held last year.
Since this is the state-wide event's debut, Therriault said, they had a modest fundraising goal, reached through a $20 per dog registration fee and individual $100 fundraising goals (the registration fee counts toward each participant's goal).
Therriault said they'd hoped to raise $10,000. So far, they've raked in $14,951, with 170 people and their dogs registered so far.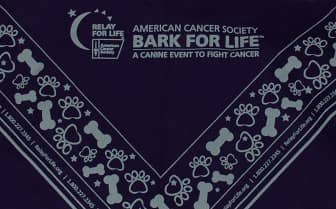 Online registration by credit card is still open till the day of the event, Therriault said, and on-site registration by cash and check is also open, so there's still time for them to add to their current fundraising total.
"Which is amazing," Therriault said.
Sunday's Bark for Life schedule, posted to the event website, includes a blessing of the animals ceremony, food vendors, and Bark for Life team fundraisers ranging from craft sales to home-made carnival games.
Since the event's at Warwick City Park, she said, parents with kids will also have access to the playground nearby.
The event will also feature a raffle aided by a representative of Man's Best Friend. Therriault said a dog will be selected to be grab a tennis ball from a group of numbered balls in a pen.
"The dog is going to pick a tennis ball with a number on it and that person is going to win the raffle," Therriault said.
A veterinarian will also be on – site, as a precaution, she said.