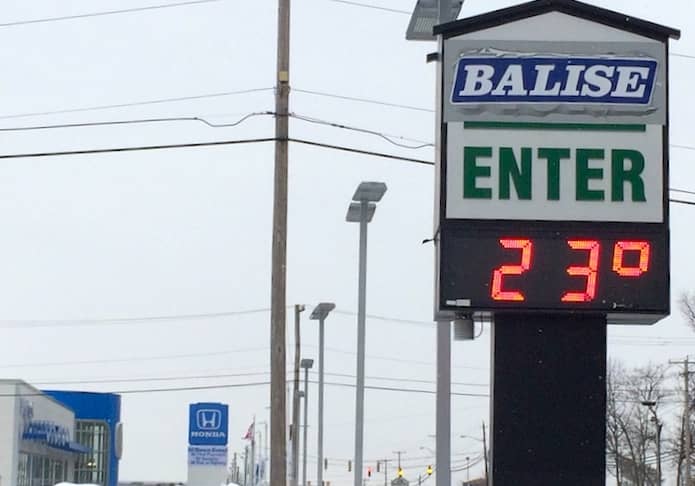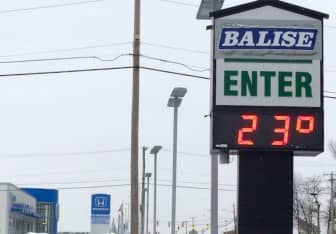 Warwick, RI –  Balise Auto of West Springfield, MA , which owns 19 dealerships in MA and RI,  including the Subaru, Toyota Scion and Chevrolet dealerships in Warwick, drew two more under its umbrella as news of its acquisition of Majestic Honda spread among Bald Hill car sellers Wednesday.
The Tuesday purchase cast a nervous pall over employees  at the West Warwick dealer Wednesday, after the sale was official, but next door at Volkswaken Balise on Quaker Lane in West Warwick, Michael Katsounakis, general manager, said the employees at the West Warwick dealer, and its sister dealership in Lincoln, shouldn't worry.
In the past when the company has acquired new dealerships, Katsounakis said,  "We only  added to the employees," because,  he said, sales at the newly bought dealerships went up.
Customers  will benefit, too he said, since the added dealerships will increase Balise Auto's buying power, allowing the company to offer lower prices.
Majestic Honda was founded in 1932, running for 30 years as a small hardware store before adding Honda motorcycles in 1964. Customers loved the Honda models, and the demand fueled the company's growth, according to their website.
In 1971, the company acquired another motorcycle franchise in Rhode Island and was granted one of the first Honda automobile franchises. Two years later, they were granted a second automobile franchise, also in Rhode Island.
Paul E. Balise purchased a welder and began fixing farm equipment cars from his backyard garage in 1919 before opening the Hatfield Garage and earning an associate Chevrolet dealership in Hatfield, according to the company's website.
In 1929 Paul opened a Chevrolet dealership and Used Car Outlet in Chicopee. In the 1930s he moved the Chevrolet dealership to Main Street in the South End section of Springfield, MA. A few years later Balise Chevrolet moved into a former Dodge dealership on what is now East Columbus Avenue.
In August of 1971, James E. Balise, one of Paul's 10 children, now President and Dealer of Balise Motor Sales, opened one of the first Honda automobile dealerships in North America.
James's son, James E. Balise, Jr. (Jeb), became President and Dealer of Balise Motor Sales in 1986. Balise is now one of the largest retailers of new and used automobiles in New England.