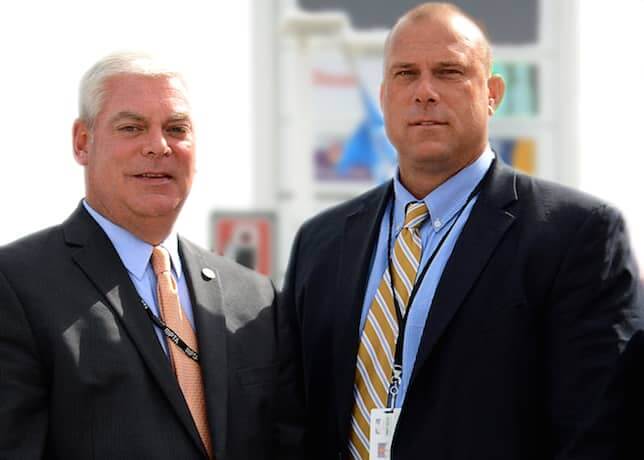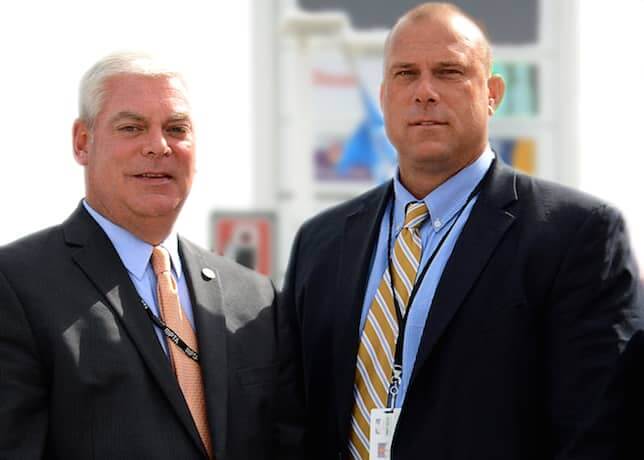 WARWICK, RI — Multiple media outlets are reporting that Mayor Scott Avedisian is expected to be named the next Chief Operating Officer of the Rhode Island Public Transit Authority as early as tomorrow.
Avedisian, 53, previously served as chairman of RIPTA's board of directors from 2012 through 2016. He named the agency's last CEO, former State Police Lt. Col. Ray Studley, as the city's chief of staff last November.
The RIPTA board is scheduled to meet on April 25 to review applicants and appoint a new CEO.
Requests for comment from Avedisian and press secretary Courtney Marciano had not been answered by publication of this article.