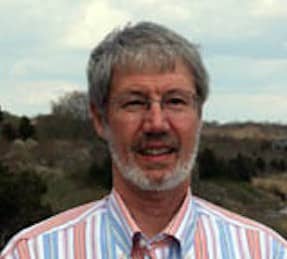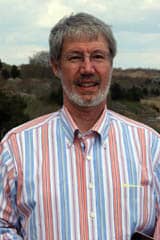 WARWICK, RI — Allan Booth, manager of real estate and consulting firm Wimborne & Summertree is taking on the role of Interim Tax Assessor for Warwick following the late December resignation of the city's prior assessor, Chris Celeste.
Mayor Scott Avedisian announced his appointment of Booth Tuesday, which is effective immediately.
  "I am excited to welcome Allan to the city. I am confident that his experience and expertise will be a great asset to the department, as well as our taxpayers," Avedisian said. "He brings more than 25 years of industry knowledge and hands-on involvement to the role. I have no doubt that Allan will be both a dedicated team-player while simultaneously working to put the best interest of the city and its taxpayers at the forefront."
Booth holds a Bachelor of Science in Civil Engineering from Roger Williams College, along with numerous certificates, memberships and licenses. He is a Rhode Island Certified Assessor, a Rhode Island Certified General Appraiser and an FHA approved appraiser.
Booth is a former appraiser for the City of Newport, a Consultant for the Providence, Tiverton, New Shoreham and Swampscott, Massachusetts. His memberships include the International Association of Assessing Officers (IAAO), the Rhode Island Association of Assessing Officers (RIAAO), and the Society of Professional Assessors (SPA). He is also an Associate Member of the Appraisal Institute.
Wimborne & Summertree LLC is a family owned appraisal company with more than 25 years of experience, including appraising real estate, consulting on real estate investments, statistical analyzations of market values and initiating tax appeals. Booth is the current manager of the firm.