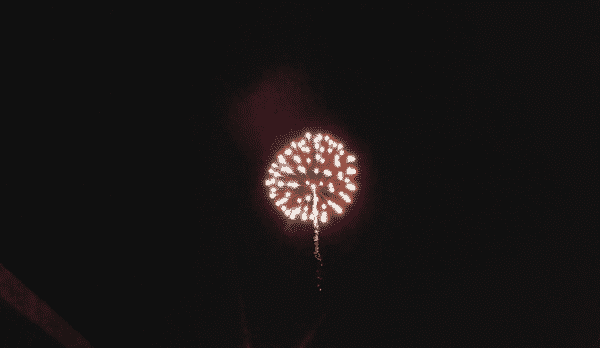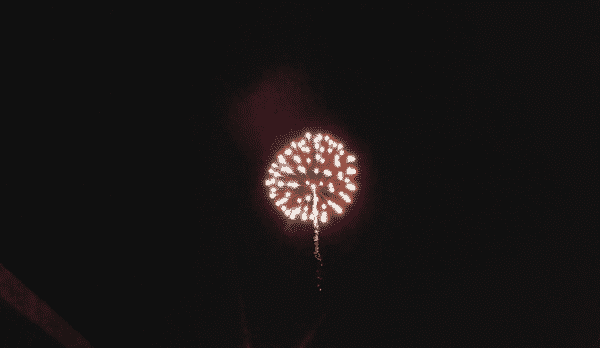 Warwick, RI — Locations all over Rhode Island, including one in Warwick, are hosting fireworks to celebrate the 4th of July holiday this weekend.
Warwick's display is set for Saturday night, July 5, and can be viewed from the Oakland Beach seawall or Warwick City Park. So far, the weather forecast is for sunny skies and temps in the high 60s.
Here are some of the other fireworks displays scheduled for this weekend. Find the complete list at the Central Rhode Island Chamber of Commerce fireworks web page.
July 3, 2014:
Scituate: 9 p.m., Hope Jackson Fire Station
East Providence: 9 p.m., Pierce Memorial Stadium
Bristol: 9:30 p.m., Independence Park
Pawtucket: 9:30 p.m. McCoy Stadium
July 4, 2014:
Narragansett: 9 p.m., Narragansett Town Beach
Newport: 9 p.m., Newport Harbor. Rain date July 5.
Providence: 9:15 p.m., India Point Park
July 5, 2014:
Smithfield: 9 p.m., Bryant University
North Kingstown: 9 p.m., town beach. Rain date July 6.