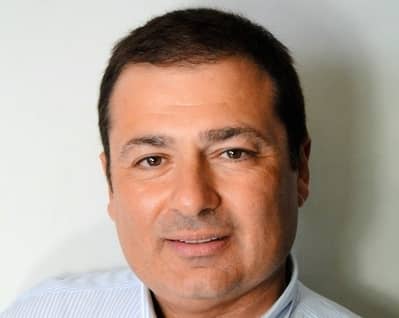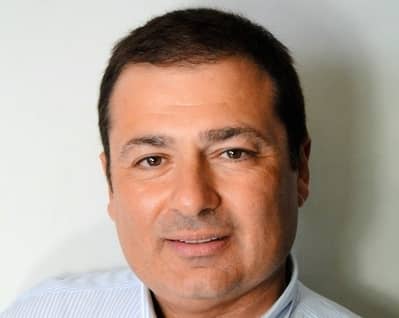 Editor's note: The following information was provided by the the Legislative Press and Public Information Bureau.
STATE HOUSE – The House approved legislation Tuesday sponsored by House Majority Leader K. Joseph Shekarchi to ensure that mastectomies are covered by insurance in Rhode Island.
Rhode Island law has set some requirements about what insurance coverage for mastectomies must cover since 2005, but stopped short of actually requiring that insurers cover the procedure.
Leader Shekarchi said the expense of the surgery adds to the burdens of people who are already suffering physically and emotionally. His bill eliminates provisions that allow insurers not to cover mastectomies, and also eliminates provisions that say they are allowed to require deductibles and copayments.
"This bill makes it clear that insurers must cover all of the costs of mastectomies, without copays and deductibles," said Leader Shekarchi (D-Dist. 23, Warwick). "Breast cancer is a very emotional cancer, one that can leave even those who fight it very successfully with a tremendous feeling of loss. That loss should not be compounded by struggles to pay for their treatment, heal and recover their lives."
Leader Shekarchi said a number of women he knows personally or professionally have told him about being hit with unexpected costs relating to mastectomies, and that their stories made him feel strongly that the current law is not serving Rhode Island well enough.
"This is for all women, and all Rhode Islanders, because we all know someone who has had to fight breast cancer. One in eight women is diagnosed with it in her lifetime, making it the most common form of cancer among women. No women – or man – who has to go through breast cancer and a mastectomy should also be burdened with high medical bills as a result," said Leader Shekarchi.
 The bill (2018-H 7002A) is supported by the American Cancer Society's Rhode Island chapter and the Gloria Gemma Breast Cancer Resource Foundation. Cosponsors include Rep. Edith H. Ajello (D-Dist. 1, Providence), Rep. Teresa Tanzi (D-Dist. 34, South Kingstown, Narragansett), Rep. Kathleen A. Fogarty (D-Dist. 35, South Kingstown) and Rep. Charlene M. Lima (D-Dist. 14, Cranston, Providence).