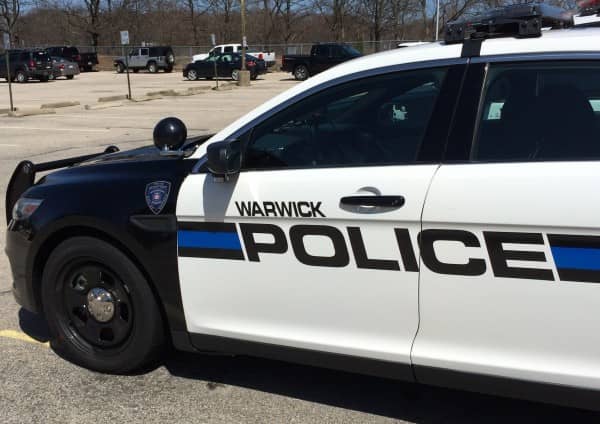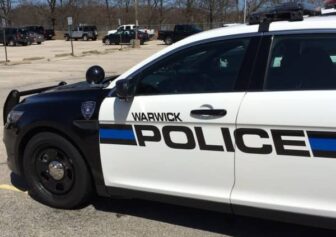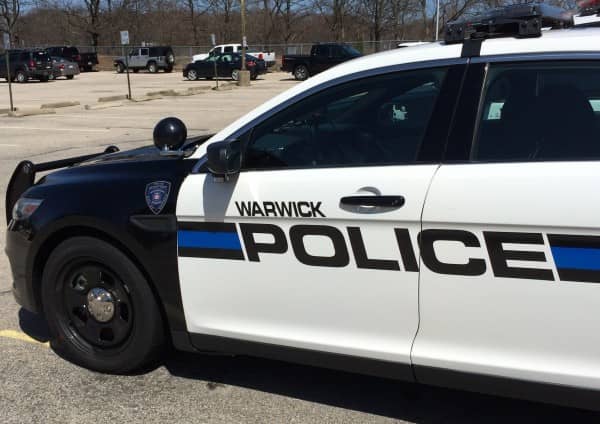 WARWICK, RI — Warwick Police arrested an unruly 58-year-old West Warwick woman July 8 at 7:50 p.m. after she was asked to leave Showcase Cinemas, 1200 Quaker Ln, while trying to watch multiple Minions movies.
Officers Gian Micheletti and Nathaniel Gray were called to the theater for a report of a woman, wearing shorts and a t-shirt, carrying a breathing machine, disturbing the peace. The woman had been yelling at customers in the main lobby, according to Micheletti's report.
The officers found the woman at the corner of the building in the parking lot and spoke with her, identifying her as Maria Bermudez, 58, of 17 Bank St., Apt. #1R, West Warwick, RI.
Bermudez told the officers she had paid to see the Minions movie and waited in the theater for two hours, then left to complain to the staff at the front desk.
Theater staff told the officers the movie had played, but when it was over, Bermudez remained in her seat as staff cleaned around her. When the next show began, a patron complained Bermudez was in their seat. Staff asked Bermudez to leave, since she had not paid to see multiple Minions movies, according to the report.
Bermudez responded by swearing at theater staff as she was escorted to the lobby, then cursed at other customers in the lobby, Micheletti reported.
Once staff called police, Bermudez left the lobby and started roaming the parking lot. When officers approached her and notified her she had been issued a no-trespass order for the building, Bermudez threw a middle finger at them and said, "Go f**k yourselves," according to the report.
The officers instead followed Bermudez to her car, and Bermudez continued to curse and yell at them, approached and then stated she had to check on her dogs in her car.
Officers approached the car to check on the dogs as well, finding the windows had been cracked 1.5 inches, but that the car had been apparently parked in the sun for several hours with the dogs inside.
When notified she would be cited for animal confinement, Bermudez yelled at the officers again, and they noted a strong odor of alcohol on the woman's breath, according to Micheletti's report.
Inside the car, officers could see three boxes of Franzia wine, one of them empty on the passenger's seat. The Animal Control Officer took custody of Bermudez's two dogs.
The officers arrested Bermudez and transported her to Warwick Police Headquarters, 99 Veterans Memorial Drive, where they charged her with disorderly conduct and cited for violating the Animal Confinement in Vehicle ordinance. She was also held as a probation violator.