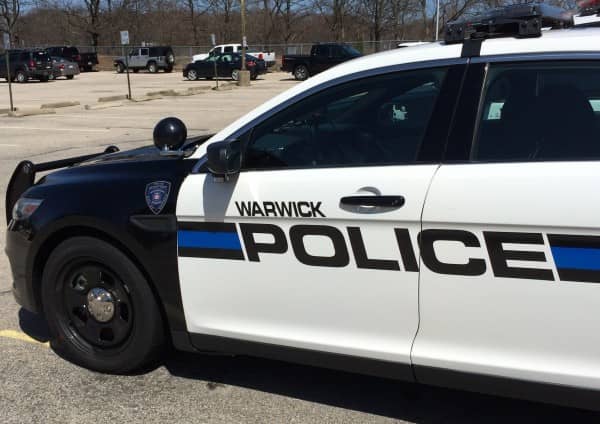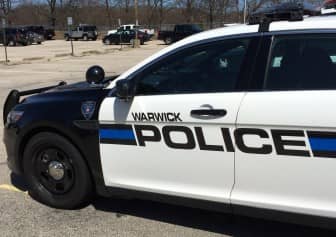 WARWICK, RI — Officer Walter Larson was called to Walmart at 650 Bald Hill Road for a report of two young men who had taken BB guns into the restroom to conceal them in an attempt to steal them, arresting one on a shoplifting charge.
Larson was one of three officers to respond to the call. He spoke with The store's asset protection officer, who said two men in their late teens had concealed merchandise in their bags while in the restroom before attempting to leave the store without paying for it.
Asset protection employees intercepted the two and called Warwick Police, and the store chose to press charges against the older male, later identified as Marquis Scholl, 19, of 72 Pond St., West Warwick.
Originally, Scholl stated he didn't have identification on him, and that his name was Marcus Sampson, to which Larson replied that he would have to take him to Warwick Police Headquarters at 99 Veterans Memorial Drive, to ascertain his identity.
Larson also informed Scholl that he would be charged with obstruction of an officer if her were found to be lying about his identity.
Larson in fact did transport "Sampson" to headquarters, where a search of the man's person turned up a RI identification card, which identified him as Scholl.
The officer charged Scholl with shoplifting, and also with obstructing an officer in the course of his duty.