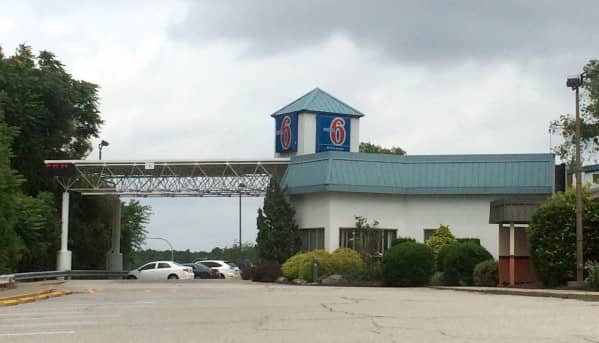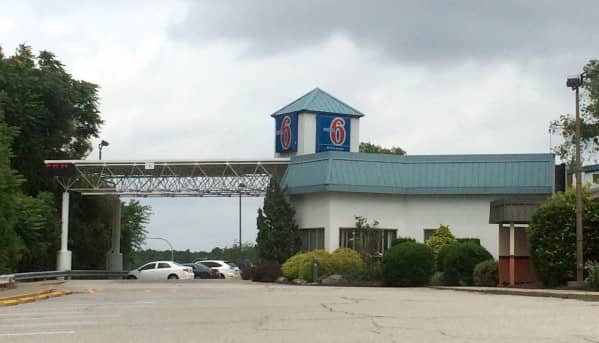 Warwick, RI — If you're keeping a list of ill-advised activities, urinating in public next to the most notorious motel in the city while there's an active warrant for your arrest deserves a spot on it.
That list will come too late to aid Wilson Diaz Morel, 26, of 57 Florence St., Apt. #FL2, Providence, arrested Nov. 28 at 1:03 a.m. for doing exactly that, according to police reports.
Officer Shaun Turcotte was working a security detail at the motel when he spotted a suspicious man walking through the parking lot. As he watched, the man paused behind a tree in the front of the building, where he appeared to start urinating, according to the officer's report
Turcotte identified himself and detained the man, who explained that he had to relieve himself and could not wait until returning to his room inside the motel.
Motel 6 has been the subject of numerous highly publicized arrests for drug and human trafficking offenses by people staying at the location, and Warwick Police have made several conspicuous announcements that they are closely watching the business and routinely patrolling the grounds.
A check on Diaz Morel showed he had an outstanding warrant for his arrest out of Third District Court, for failing to appear on a charge of driving with a suspended license leveled by RI State Police. The officer turned the man over to Officer Charles Austin, who had been called to transport Diaz Morel to Warwick Police Headquarters, where he was processed on the warrant.