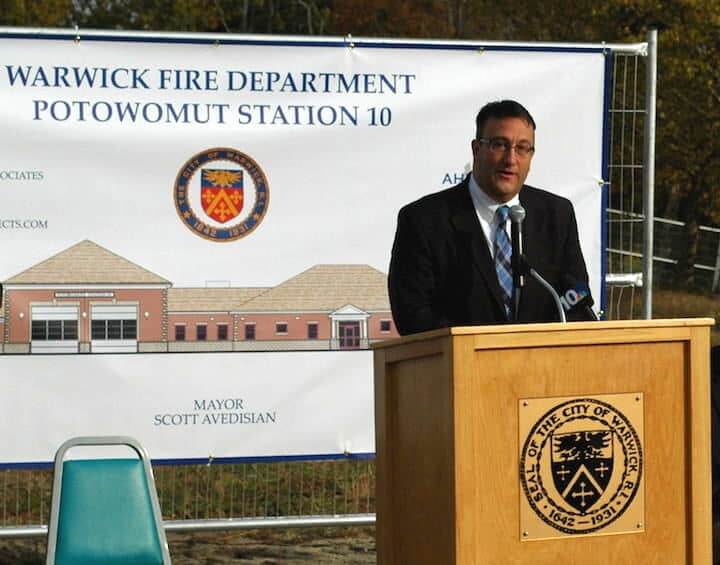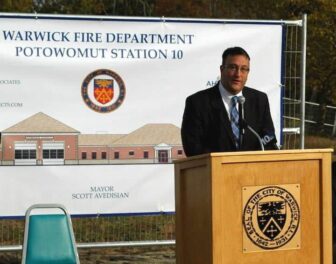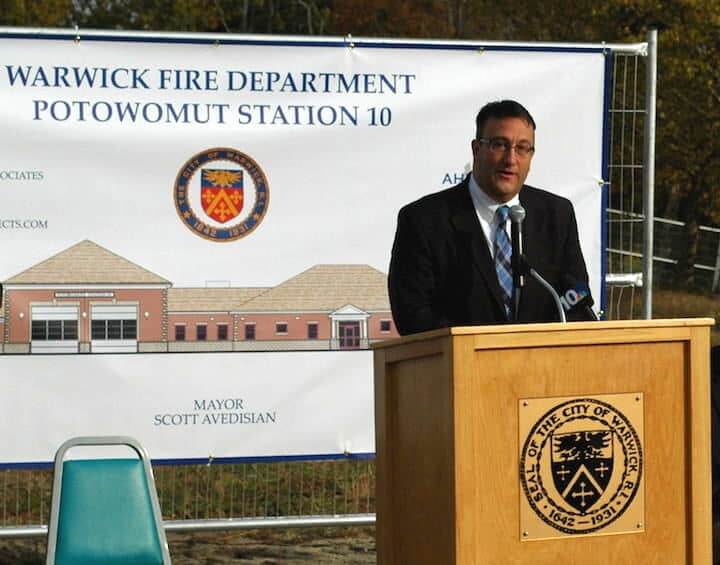 WARWICK, RI — Mayor Frank Picozzi says former Councilman Steven Merolla improperly received $43,984.32 in health  benefits the longtime council veteran says Picozzi's own administration approved.
Picozzi declared his intent to get Merolla to repay the benefits in a statement Wednesday. Merolla said he has approval from the City for the healthcare in writing, and he'll defend himself in court.
"Mr. Merolla was a councilman before I took office. His ineligibility surfaced recently when another former councilman applied for his post-retirement benefits and it was discovered that the ordinance was incorrectly applied in Mr. Merolla's case. Once this was brought to my attention I had Mr. Merolla's coverage stopped. I'm now seeking and intend to get full restitution for the cost to the city for that coverage, $43,984.32,"said Picozzi in a statement to media.
According to Picozzi's statement,  Chapter 48-117 of the Code of Ordinances states any councilman elected prior to Feb. 19, 2009 who served three or more two-year terms, as Merolla was and did, is eligible for post-retirement medical benefits at age 60.  Merolla was 4 years away from eligibility when he applied for the benefits, Picozzi wrote.
Merolla said he met with Personnel Director Steven Rotondo in Feb. 2021, during the first months of the Picozzi Administration, to discuss his retirement benefits. Rotondo told him he could take his pension at 55 and receive health benefits with a half co-pay.
"It was their interpretation of the law that I was entitled to it," Merolla said. "They're the ones who approved this and told me this."
Merolla said he didn't rely on his own memory of the law, partly because he was aware of numerous changes to the city laws governing retirement benefits, eligibility and related health benefits. He said Rotondo told him he was grandfathered in to the earlier retirement eligibility. The other reason he relied on the city's information, he said, was that the Picozzi administration was supposed to be the final word on the matter.
The Mayor's office did not immediately respond to a question about how the mistake happened.
"I'm going to have to hire a lawyer and defend myself for errors that his administration made," Merolla said.
Merolla said he first learned of the problem on Saturday, when he received a letter from the city telling him he owed the money. He began looking into the issue, which requires finding documents he and the city signed two years ago. He said he's only had a handful of business days to look into it himself.
In addition to the financial hardship the Mayor's claim threatens, and the notoriety it brings, the dispute with the city has insensitive timing, Merolla said.
"My family has significant health issues. And you just don't do that to people," Merolla said. "It's disgusting."