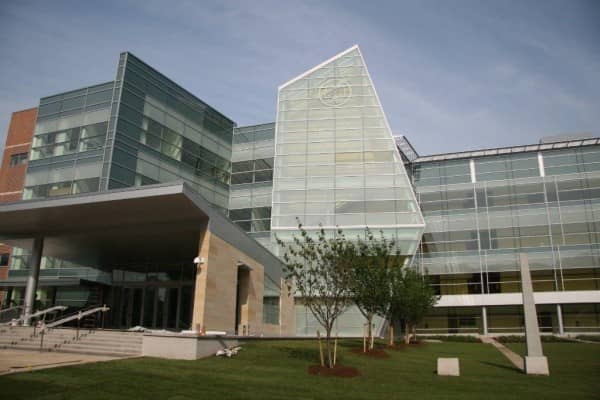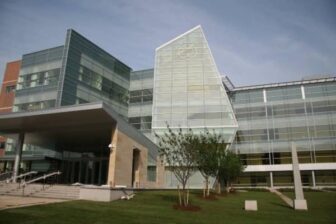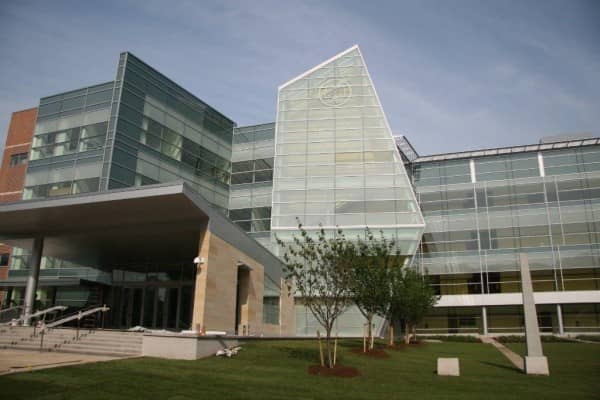 WARWICK, RI — The suspect in the June 2021 theft of an Edible Arrangements van has been ordered to serve a suspended sentence and probation in that case, and is currently facing arson charges from an unrelated arrest.
Thomas A. Wright, 53, pleaded no contest to one count of driving a vehicle without its owner's consent in Kent County Superior Court on July 13 before Associate Justice Melissa E. Darigan, who imposed a five-year suspended sentence with five years' probation and ordered Wright to pay $1,000 in restitution plus court costs. Darigan also dismissed a charge of reckless driving.
On May 10, Magistrate Gina Lopes ordered Wright held without bail at the Adult Correctional Institutions, Cranston, for failure to attend prior court hearings in the van theft case. Wright was released from the ACI on May 18 on $5,000 personal recognizance.
According to Warwick Police, Wright had also been sought on an arrest warrant related to a fire set on May 24 at The Renaissance Development Company in Cranston, leading to one felony count of arson being filed on July 16.
Wright also failed to attend a June 20 hearing in the van theft case, after which Darigan ordered him held without bail again, this time until July 8, when she changed the bail terms to $5,000 personal recognizance.
Warwick Police arrested Wright later that day in response to three outstanding court warrants after Ofc. Zachary Black observed Wright panhandling near the Walmart on Post Road at about 10 a.m.
At arraignment on the arson charge in Third District Court on July 18, Judicial Officer Christine S. Jabour set bail terms at $20,000 with surety, ordered substance abuse and mental health monitoring, and imposed a no-trespassing order.
Wright is next due in court for a screening on Nov. 28 in the arson case.