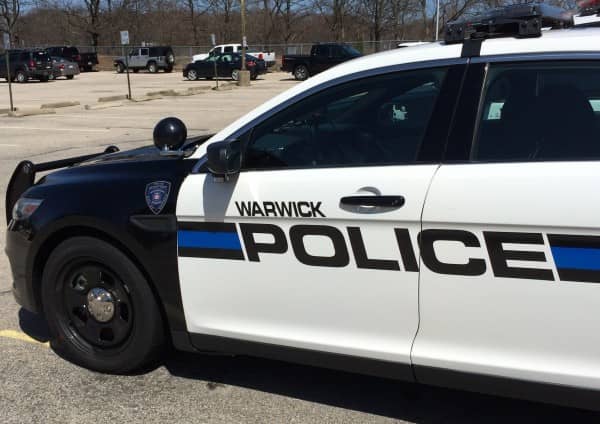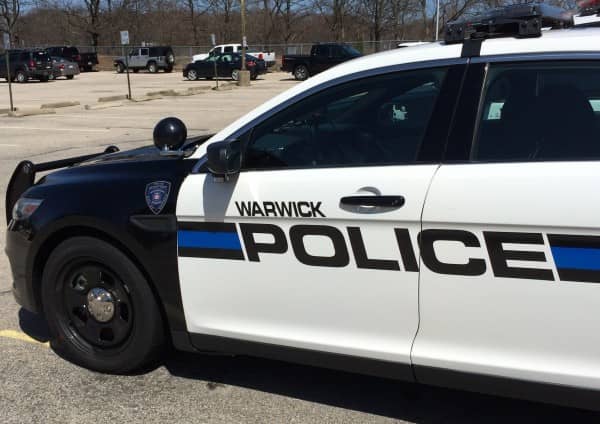 WARWICK, RI — Officer Nathaniel Gray checked on a white 2013 BMW 528i in the back of the 400 Centerville Road Park & Ride Nov. 5, 4:33 a.m., finding a sleeping couple, one of them wanted for burglary and robbery.
Gray saw the BMW parked in the rear of the lot, and remembered he had seen the car parked in the same area the previous days. When he ran checks on the car, he discovered that a driver of the car, Charles Welch, was wanted in Sixth District Superior Court for failing to appear on a technical violation hearing for prior charges of Burglary, Conspiracy Felony 1st Degree Robbery, and Carrying a Pistol without a License.
Gray searched through DMV records and found Welch's photo, and also that of the car's owner. Thus equipped, he looked inside the vehicle, verifying that Welch and the car's owner were the ones sleeping inside the car.
Gray called for assistance and waited for his fellow officers to arrive, then asked the pair to step out of the BMW.
Once they did, Gray arrested Welch and transported him to Warwick Police Headquarters, 99 Veterans Memorial Drive, where he searched, photographed and fingerprinted. Gray ultimately took Welch to the ACI in Cranston and turned him over to their custody.