RIAC Cargo Relocation Public Meeting
April 20 @ 4:00 pm

-

7:00 pm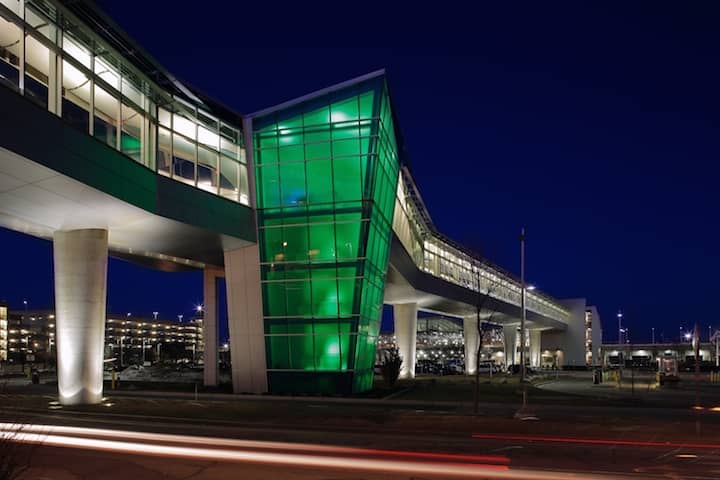 The Rhode Island Airport Corporation (RIAC) is holding a public meeting at the Warwick Municipal Annex on the evening of Thursday, April 20, 2023 to review the Draft Environmental Assessment for the air cargo relocation project.  The project involves the relocation and replacement of the airport's existing World War II-era cargo facility, constructed in 1942.
This project is included in the Federal Aviation Administration-approved PVD Master Plan which is a 20-year plan that outlines improvements to meet changing demands at the airport. The proposed project will be constructed on existing airport property, including a portion of long-term Parking Lot E, with transport entry and egress on airport property via Evans Avenue, and is expected to increase daily air cargo arrivals by one to two flights per day. Studies related to traffic, visual, environmental and noise impacts included in the Draft Environmental Assessment will be discussed.
When: April 20, 2023, 4:00 -7:00pm
Where: Municipal Annex, Community Room, 65 Centerville Road, Warwick, RI 02886
The draft environmental assessment and conceptual plan for the project are available at https://www.flyri.com/riac/improvement/.  A print copy is also available for review at the Warwick Public Library on Sandy Lane.
Public Comments regarding the draft environmental assessment will be accepted from March 31–May 1, 2023 via email at PVDSouthCargo@aecom.com, postal mail at "PVD South Cargo Facility Project, c/o AECOM, 1635 Market Street, Suite 1000, Philadelphia, PA 19103" or at the public meeting on April 20, 2023.