Lakewood Baptist Food Bank Benefit Concert
April 2 @ 6:30 pm

-

9:00 pm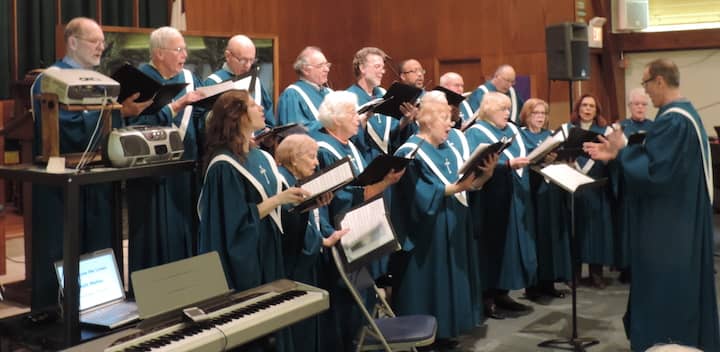 The Annual RI Community Food Bank Benefit Concert is this Sunday!
Lakewood Baptist Church will host it's 18th Annual Rhode Island Community Food Bank Benefit Concert on Palm Sunday, April 2nd.
Pastor Nancie Mooney and Lincoln Smith put the concert together.  Seven churches took part in it.  We collected 350 lbs, of food and $1,165 for the food bank.  After Pastor Nancie retired Lincoln continued to put the concerts together until 2019.  For the last three years he was unable to do it due to COVID.  Over the first seventeen years of the concert we raised $34,784.46 for the food bank and collected 7,635 lbs. of food (for the food bank and West Bay Marketplace).
The concert will host seven churches, including Lakewood and a group called "The Silver Tops", all of which have prepared a few songs with either a soloist or their choir.    The other performing churches are Norwood Baptist Church, Spring Green Memorial Church, Warwick Central Baptist Church, Woodbury Union Presbyterian Church, Second Baptist Church, South Hadley, MA and Acoaxet Chapel Praise Team, Westport, MA.
The concert at Lakewood Baptist Church, 255 Atlantic Ave. begins at 6:30 PM.  Admission is at least one non-perishable food item (all of the food will go to West Bay Marketplace).  A free will offering will also be taken (check payable to RI Community Food Bank).  If you are unable to attend and would like to make a donation, please make the check out to RI Community Food Bank and send it to Lakewood Baptist Church, ATTN: Lincoln Smith.  Refreshments will be available after the concert.