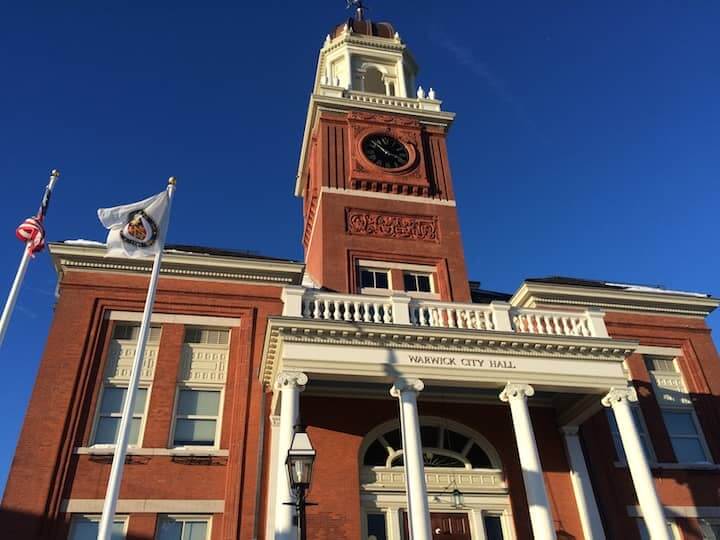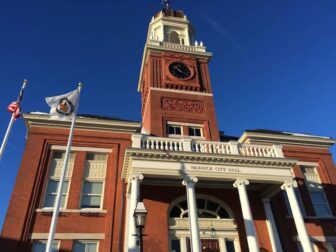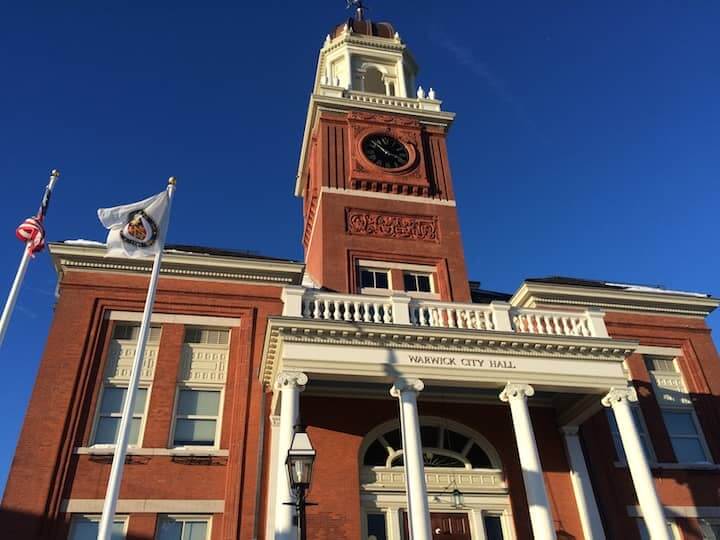 WARWICK, RI — The Warwick City Council OK'd first passage on an ordinance prohibiting off-road vehicles, including snowmobiles, dirt bikes and ATVs, from public property Monday.
Violations of the ordinance would be punishable by impounding or towing the vehicle and a maximum $500 fine and/or up to 30 days imprisonment.
The ordinance passed with eight yes votes. Council President Joseph Solomon Sr. was not present. A second vote on the ordinance at the Council's next meeting is still required.
The ordinance would make riding the off-road vehicles only permissible on private property at least  2.5 acres in area, with permission from the owner or occupant of the land.
The ordinance does not apply to golf carts, riding lawn mowers, electric bicycles or garden tractors which are not registered as farm vehicles.
Councilman Richard Corley proposed an amendment to the ordinance granting police the ability to tow vehicles violating the ordinance, in addition to impounding them.
During the Ordinance Committee meeting prior to the Council's regular session, Capt. Brad Connor informed City Councillors that the department does not make a habit of impounding vehicles unless they are part of a criminal investigation. The department doesn't have a dedicated space to store large numbers of impounded vehicles, he said.
Shortly after hearing Connor's testimony, Corely suggested the amendment to allow police to tow as well as impound. The amendment passed, and the  the updated ordinance was approved by the full Council.
"This is quite a big problem for beaches," in the City, said  Richard Langseth, a resident of Budlong Farm Road.
Councilman Jeremy Rix said off-road vehicles have become too large a nuisance for much of the city. In his own district, off-road vehicle riders create a nuisance by riding on public streets, near Belmont Park.
The City Council next meets Oct. 2, 7 p.m., at Warwick City Hall, Council Chambers, 3275 Post Road. Off Road Ordinance